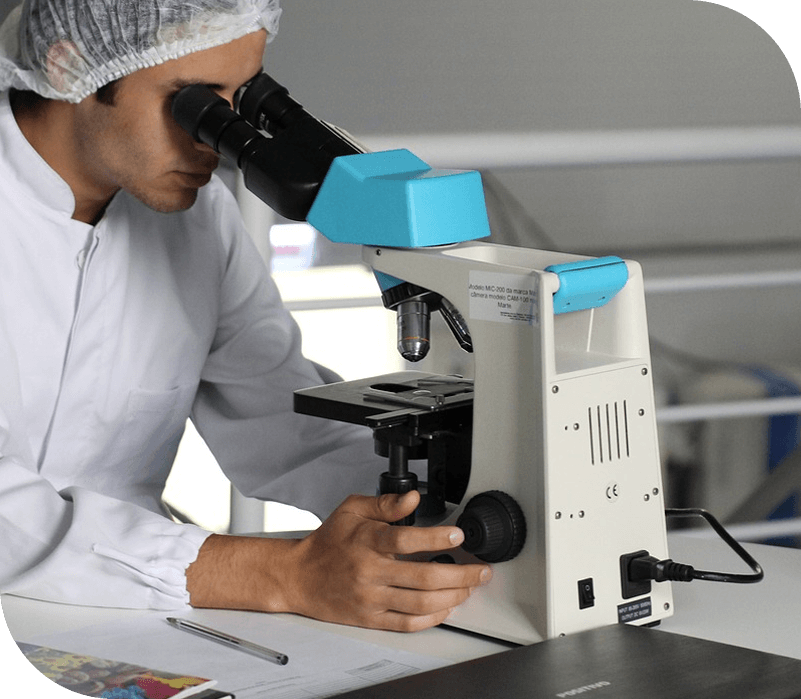 Bio-REV Pte. Ltd. is a leading distributor of scientific bench-top equipment, consumables, custom services, chemical and biological reagents for life science/biotech/pharmaceutical research in Singapore and Malaysia.
We are the exclusive distributor for brands like ATCC®, Biological Industries, GoldenGate Bioscience, 4titude, Biolamina, Drummond, Iwaki, CellnTec, Addexbio, IFI, Mobitec etc. Products we supply include cell lines, primary cells, complete stem cells reagents source, plastic consumables, proteins, antibodies, tissue culture products, forensic kits, pipet guns and other equipment.
Bio-REV was established in April 2003 under our first name – Bio-GEN, after Asahi Techno Glass Corp (or previously known as Iwaki Glass Co Ltd) ceased operation in Singapore. Several of the staffs whom had been with Asahi Techno Glass Corp since its establishment in 1991, still remain in Bio-GEN/Bio-REV till today.
With a team of highly-motivated staffs who have the knowledge in the areas of biomedical sciences, biotechnology as well as in the field of microbiology and stem cell technologies, Bio-REV is committed to provide the best products and services to our customers.